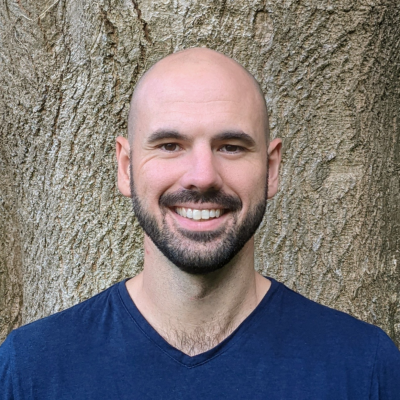 Peter Dolling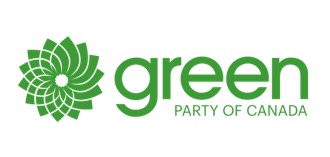 Environmental professional bids for federal office
Peter Dolling was born in Langley, B.C, and in 2006 he moved to Vancouver. Dolling is an environmental professional and is currently an operations manager with Green Admiral Nature Restoration Ltd., an environmental consultancy focusing on biodiversity and urban forestry. Dolling is currently studying part-time at Royal Roads University to complete a bachelor's degree in environmental practice. In 2013, Dolling obtained a technical diploma in sustainable resource management from the British Columbia Institute of Technology, and in 2016 he completed a management certificate from Vancouver Community College.
Dolling has over fifteen years of practice in the field of management and leadership. Dolling is a certified environmental professional (EP) with the Environmental Careers Organization of Canada and a certified arborist with the International Society of Arboriculture. In 2018, he also worked as an assistant instructor, teaching courses on renewable resources at the British Columbia Institute of Technology.
Off the Hill
Dolling appreciates British Columbia's environmental landscapes and outdoors and enjoys exploring the region by rock-climbing, camping, sailing and hiking. In 2015, Dolling founded an outdoor recreation community to help individuals become more involved with mountain sports.
Vote Percentage by Party
Burnaby North-Seymour
Education
Royal Roads University - Bachelors of Science, Environmental Practice (ongoing)
Vancouver Community College - Certificate, Management Skills for Supervisors
British Columbia Institute of Technology - Diploma of Technology, Sustainable Resource Management
Private Career
2016-present: Operations Manager, Green Admiral Nature Restoration Ltd.
2018: Assistant Instructor, British Columbia Institute of Technology
2014-2017: Floor Manager, PS Production Services
2013-2014: Forest Technician, Landmark Solutions
2009-2011: First Aid Attendant, Peninsula Concrete Strucutres
Place of Birth
Langley, BC, Canada