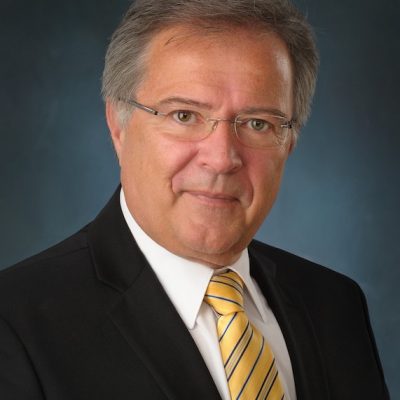 Long-time public servant and honorary lieutenant-colonel
James (Jim) Quinn began a long career in the marine sector in the 1970s, working on ships based out of Saint John and working his way up to leadership positions in the Canadian Coast Guard. Since 2010 he has served as president and CEO of the Saint John Port Authority.
Quinn has over 20 years' experience as a public servant, having served in the Privy Council Office as a senior advisor for the machinery of government secretariat and the social development policy secretariat. He has also held leadership positions for what was then named Indian and Northern Affairs Canada, culminating in his role as CFO and assistant deputy minister from 2007 to 2010.
GovGuide is your essential resource on Canadian legislatures, including:
Profiles on all MPs, Senators & Ontario MPPs
Events Calendar (federal only)
Daily Watch (federal only)
Advanced searching & filtering
See plans & pricing